Military


This site is still under construction. I am slowly adding pictures and information as I get the time. I served in the Marines from 1982 to 1991, and my eldest son (whom I am VERY proud of) is currently in the Navy.
USMC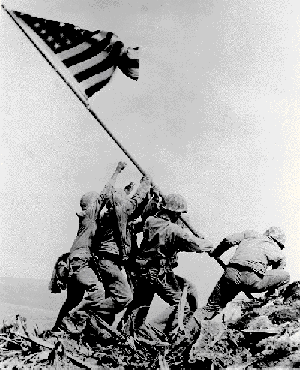 The United States Marine Corp is a brotherhood unlike any other. Those that experience the change, quickly realize that it is for life. "Once a Marine, Always a Marine."
As a Cancer survivor (1990 & 1993), I can tell you from experience that the change is forever, and the internal strength that is gained, does and will guide you through your darkest days.
Semper Fi!

A few Great Books Click on the book(s) for more info..

A few Pictures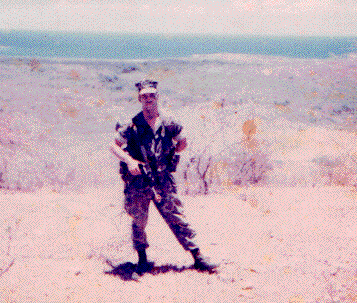 Me on the island of Vieques, a small island due east of Puerto Rico, during Operation Ocean Venture 84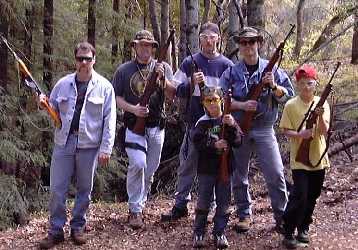 This is the group that my daughter's boy friend will need to talk to before the first date. - Fire Team Alpha - My three boys, two friends, and I out having some fun in the country side. Two of us served together in Echo Co, 2nd Btn, 23 Marines.. Semper Fi!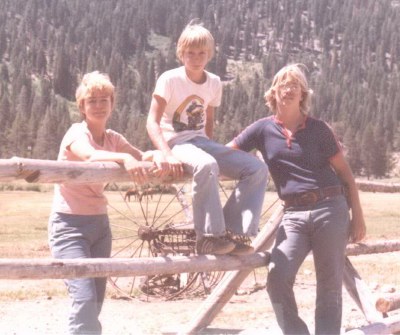 Before Joining the Marines
Summer of 1979 My Mother, Brother Don, and myself at age 15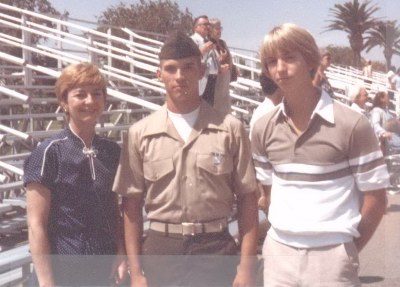 After Marine Corps Boot Camp
August 20, 1982 My Mother, myself at age 18, and Brother Don Graduation Day at MCRD San Diego

USN
More coming soon....

Links
and more to come in time....

For those that gave it all,
and asked for nothing in return.
Thank you...